"The design is like the sea horizon, recalls the movement of water, of waves, the ocean, elements of Nature."

Architect Ruy Ohtake was all about passion, and his work aimed at transcendence and connection. One of Brazil's most prolific architects, he designed hundreds of buildings over his decades long career, leaving an indelible mark on cities all across that country. Yet, when Ruy would talk there were no smart sound bites, no statements, it was just an architect speaking genuinely, from the heart and with deep love for his chosen profession. Indeed, he possessed that quiet self-assurance that comes from hard work and a job well done. Till the very end he retained that refreshing enthusiasm, as excited to talk about his latest designs as he might have been as a young graduate speaking about his first project.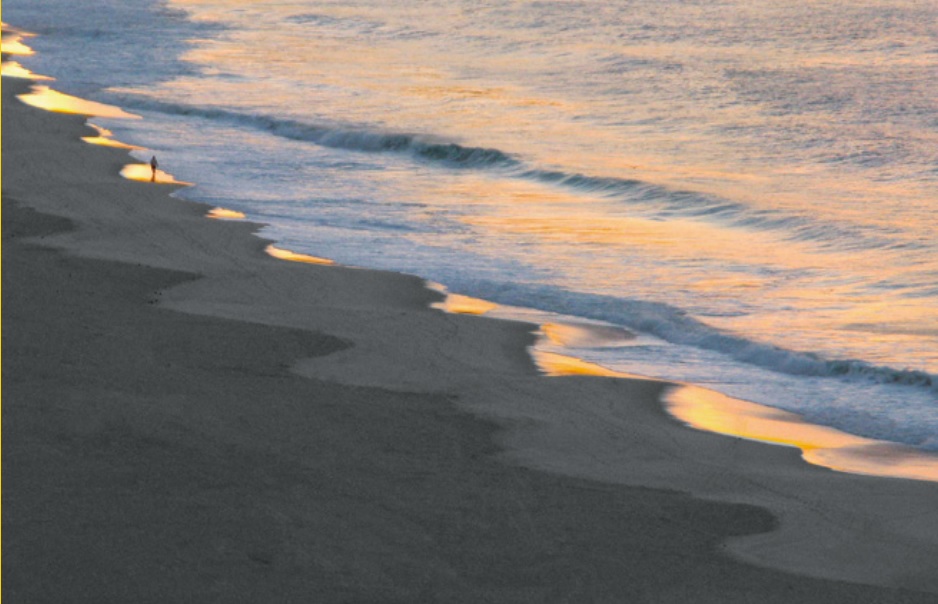 The son of renowned Japanese-Brazilian abstract artist Tomie Ohtake and in his formative years a disciple of Oscar Niemeyer, it was only natural that daring geometric forms and sweeping curves would find a way into Ruy's design vocabulary.
His goal for his designs was, as he often remarked, to awaken the senses. To establish a connection with the end user that would go beyond the basic utilitarian function being fulfilled to become something that would enrich everyday life, even if for just a brief moment. His architecture is a flow of spatial surprises that always engages the visitors experiencing it. Curving surfaces and round shapes were essential tools he would use to create that connection. Ruy would often argue that with the straight line there is no surprise - one can easily predict where it goes. But with the curve, he continued, our perception and senses are further engaged.
Those curves and the organic character of his work made him an ideal guest collaborator for the Roca Group. Furthermore, Ruy's active participation and attention to the execution of his designs, no matter what scale, perfectly aligned him with Roca's commitment to craftmanship excellence.
In developing his design for his first Roca collection, the architect looked beyond Nature's liquid curves, to find inspiration on another unexpected natural item: the egg. "The egg is something of an exceptional quality, with its high rigidity even with such a thin skin!", he would comment. Seeing a correlation between the lightness of the egg skin and Roca's Fineceramic® material, he applied that cutting edge technology to achieve the ultra-thin borders he had envisioned for his sculptural designs for the collection.
The resulting pieces feature Ruy's signature sensual shapes, with undulating edges and outlines, resembling more a walk in the beach than simply a basin container. As he would say: "A good piece of Architecture, of design, must have an element of unpredictability, of emotion". The Ohtake collection, timeless in its sleek aesthetic, contemporary in its originality, consists of 3 over countertop washbasins in four different finishes.
This creative collaboration has been one of the highlights of what has been a productive friendship between Ruy and Roca - a partnership that would go on to include other design projects, ideas, talks, seminars, exhibits, masterclasses, awards and an enduring mutually inspiring creative exchange.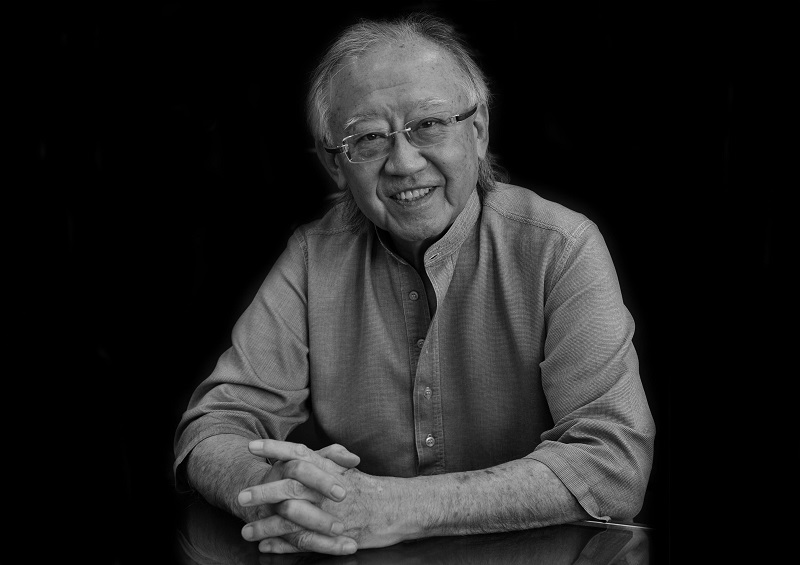 About Ruy Ohtake
Born in Brazil, the son of Japanese-Brazilian Tomie Ohtake, one of Brazil's leading artists, Ohtake grew up in a highly cultured environment, exposed to the world of art and design. He studied Architecture in São Paulo, under João Vilanova Artigas, worked with Oscar Niemeyer, and then went on to establish his own practice, designing over 400 buildings throughout his long career, many of them in his hometown, the city of São Paulo. Among his career highlights are the house/studio designed for his mother, in the early days of his office, and the half-circle shaped Hotel Unique, considered by many an icon of the Brazilian boom of the 2000's and his years long collaboration with the community of the Heliópolis favela. A multi-faceted designer, Ohtake was also known for his product designs, bringing his originality and whimsical creations to one of furniture pieces, commercial collections, table-top items, and rugs creations.
An enthusiastic speaker, he was a well sought-after lecturer, travelling both domestically and abroad for speaking engagements.
He was the recipient of many national and international awards and honors, including the "Best of the Best" Red Dot Design Award in 2019 for his design for Roca's Ruy Ohtake Collection. He passed away in November 2021, at the age of 83 and since then his office is led by his son, architect and designer Rodrigo Ohtake.
Product photography by Ruy Teixeira.
Text and architecture photography by Paul Clemence.
Over countertop Fineceramic basin (550 x 385 mm)
A327A13..0

Over countertop Fineceramic basin Ø380 mm
A327A15..0

Over countertop basin with faucet bank (410 x 410 mm)
A327A14..0

In countertop Fineceramic basin with faucet bank (620 x 445 mm)
A327A16..0

Replace (..) in the product reference with the code of the chosen finish:
00 White | 62 Matt White | 63 Pearl | 65 Beige | 66 Coffee | 64 Onyx | 08 Matt Black
 
Find all products on your local site
Choose your country to see the products available in your region