Sustainability
We have a clear idea of what sustainability means. Our vision starts with the people that work with us, the society we design for, and the planet we all share. Together we implement strategies that allow for regeneration and resilience, today and for the world to come. We ensure that our activities align with the Sustainable Development Goals (SDG) defined by the United Nations.
We have a holistic vision of sustainability that manifests transversally in everything we do, from the materials we use to the production processes we implement. But most importantly, we design objects which will last. That's the best investment for a sustainable future.
We use technology and design to save water, such as a reduced 4.5/3L flush and faucets that feature the Cold Start system and 5L/min flow limiters. But water isn't the only thing we consider.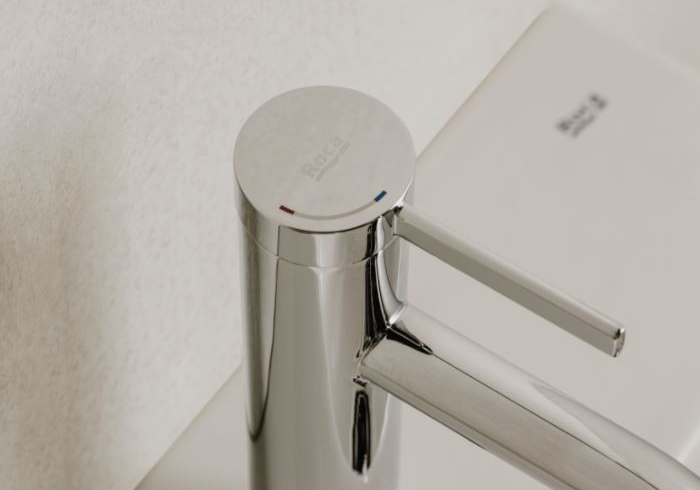 Ceramic is one of the most sustainable materials in the world. It produces zero waste materials in the production process; all ingredients are natural, without chemicals, resins or any toxic additives. Innovations like Fineceramic® reduce weight, which positively impacts firing and transport, reducing CO2 emissions. Everything matters.